About The Liver and HPB Unit
The Wellington Hospital hosts one of the largest private liver and HPB units in the UK treating common and complex liver, pancreas and biliary diseases. A significant number of renowned specialists work within our unit and our multidisciplinary approach is key.
Surgeons, hepatologists, gastroenterologists, radiologists, oncologists, radiotherapists, nuclear medicine physicians and pathologists collaborate closely to create a care plan for your specific condition and needs. Highly experienced nursing staff, clinical nurse specialists, pain management specialists, dieticians and physiotherapists all contribute to our multidisciplinary approach. This translates into exceptional care and safety for our patients.
A comprehensive approach to care
The liver is one of the largest organs in the body and the only organ that can completely regenerate itself. 7 in 10 people with liver or pancreatic disease do not know they have a condition because for many, the first indication of a problem is when the disease is quite advanced as the early signs are often not obvious.
Watch our short video to learn more about the main symptoms that may indicate early onset of disease and how we can help.
Providing a second opinion
There are many reasons why you could be considering a second opinion, including you are not confident that the correct diagnosis has been made, you still have unanswered questions or your condition has returned following treatment.

It's best to get a second opinion soon after a condition or problem is diagnosed but, even if you've already started treatment, it's not too late to get another opinion.
Meet the team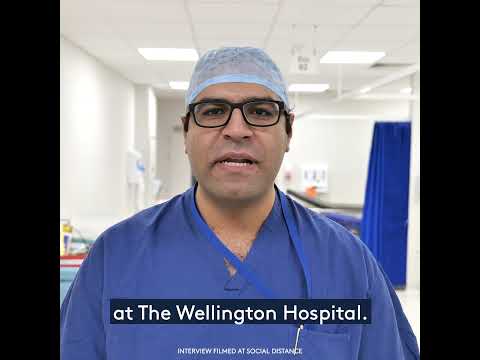 Saied Froghi, Surgical Fellow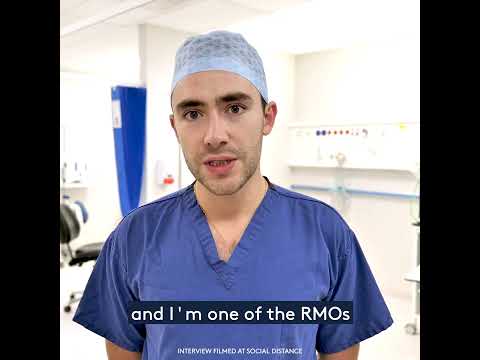 Dr Christopher Davidson, RMO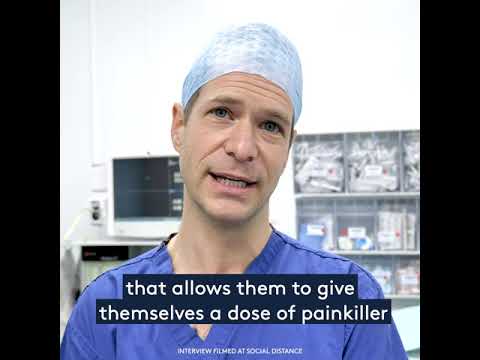 Dr Michael Spiro, Anaesthetic Consultant
Getting an expert diagnosis
Our consultants meet weekly to discuss patient cases. With one of the most established MDTs in the private sector, in our multidisciplinary team meeting our clinicians scrutinise evidence, review images and debate diagnosis and most appropriate treatment options for you.
Your case will be reviewed by a team that includes surgeons, oncologists, radiologists, pathologists, histopathologists and clinical nurse specialists.
Patients who are referred to us are often sick with complicated or advanced disease. It is very reassuring for them to know our consultant hepatologists and surgeons will assess your condition, supported by a dedicated team of interventional radiologists, anaesthetists, clinical nurse specialists which means our patients receive the best possible care.
Professor Brian Davidson, Consultant HPB and Liver Transplant Surgeon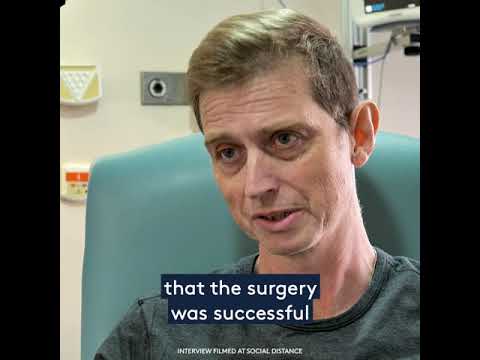 Toby's Pancreatic Cancer Story
"

I can't thank Professor Davidson and his team enough really for everything they've done for me.

"
Toby Hoon, age 49
Previous patient at The Liver Unit
In this video Toby Hoon shares his story of how his life took a further turn when he was diagnosed with pancreatic cancer.
How to refer
Patients are referred to us not just from London but also from around the UK and overseas. A significant number are from patients who are seeking a second or a third opinion. If you would like to refer a patient or you are a patient who would like to book an appointment with The Wellington Hospital Liver Unit team, please call us on:

+ 44 (0) 20 7483 5933 (for HPB and Liver surgery enquiries)

+ 44 (0) 20 7483 5932 (for Liver medicine enquiries)

or email Liver.Unit@HCAHealthcare.co.uk